Main Strengths of Energy-saving Ball Mill
Compared with the traditional ball mill, the energy-saving ball mill owns its unique advantages, such as the 18-25% reduction of the motor power, the 70% lubricants saving, 90% decrease of the cooling water and more than 20% comprehensive energy saving. Ball mill is widely used in the cement, silicate products, new building materials, refractories, fertilizers, black and nonferrous metals processing and glass ceramics and other production industries. Besides, the energy-saving ball mill has its special advantages. Let's make a brief analysis.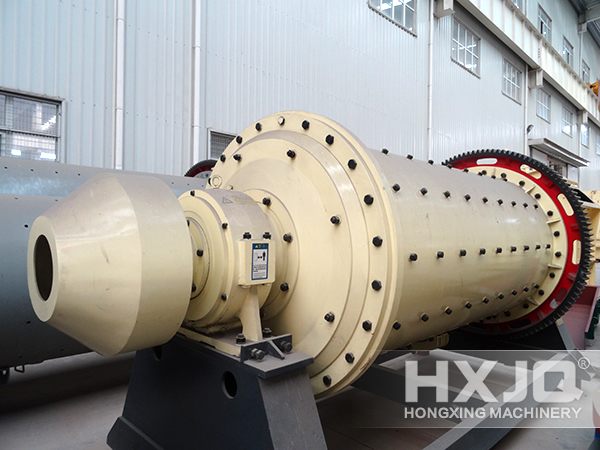 First of all, the energy-saving ball mill can reduce the power of the original motor and the decrease the installed capacity to improve efficiency and reduce wear. What's more, the energy-saving ball mill has advantages of smooth operation and reliable work.
Secondly, the use of grease lubrication in its main bearing is clean and prevents the heavy metal pollution effectively.
Thirdly, as the replacement of the sliding bearing, the rolling bearing enjoys the higher carrying capacity and longer service life which has 5% improvement than that of the sliding bearing, reducing the downtime problem caused by high temperature of the sliding bearing.
Fourthly, the improved liner structure can increase the production capacity of 5% -7%.
At last, as the optimization of the traditional ball mill production process, the energy-saving ball mill improves the working efficiency and greatly reduces the power consumption.
Get Latest Price
If you need the latest price list, please leave us a message here, thank you! We guarantee that your information will not be divulged to third parties and reply to you within 24 hours.Tell us your needs, there will be more favorable prices!