Advantages of Ultrafine Grinding Mill
Ultrafine Mill is a new type of grinding machine which is technically improved by the traditional Raymond Mill. Its final discharging size can reach 1000 mesh, which can be adjusted flexibly according to the actual demands of different customers.
Ultrafine mill is widely used in metallurgy, mining, construction, building materials and other industries. It can process various materials, such as limestone, calcite, kaolin, marble, coal, activated carbon and so on. The prominent advantages of superfine mill have been praised by the majority of users. Next we will introduce the advantages of superfine mills in detail.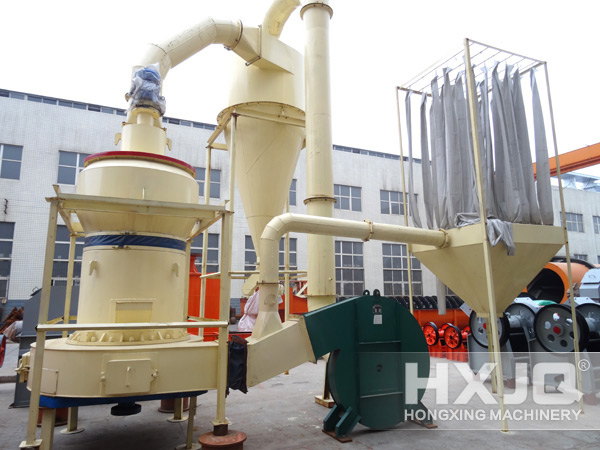 1. Ultrafine mill uses unique design; its output can be increased by about 20% under the same power. The final discharging size can reach 1000mesh.
2. Small vibration, low noise and energy saving, dust removal effect completely meets the national standard
3. Roller device uses a new high-quality processing technology, overlapping multi-layer seal to better ensure the sealing effect.
4. Affordable, and the price is reasonable.