Mullite Crusher Price
Brief Introduction of Mullite Crusher
Mullite crusher is mainly used for mullite crushing operations. With the obviously high crushing efficiency, mullite crusher is strongly favored by customers. Therefore, how much is the mullite crusher? Now Hongxing Machinery gives you the answer.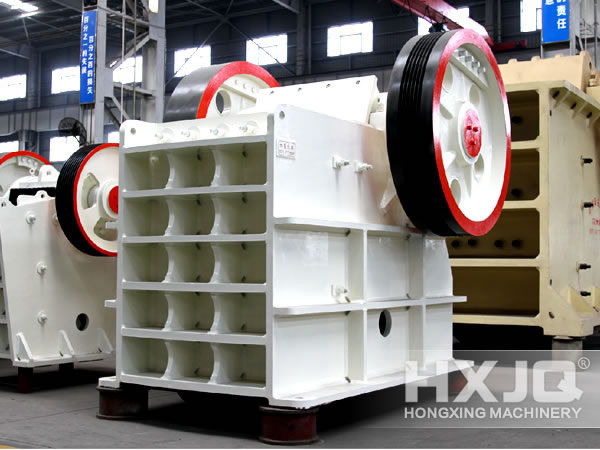 Factors Affecting the Mullite Crusher Price
1. Raw Material
Raw materials vary by different manufacturer. In general, equipment made of high quality raw material has a higher price; vice versa.
2. Market Demand
When the market demand for equipment is much larger than the manufacturer's supply, the price of equipment will increase in a certain range, and vice verse.
3. District
Price varies on different districts. Take Henan province as an example. The abundant human resources and convenient traffic condition greatly reduce the production costs of the manufacturers, which generally decreases the price of the mullite crusher.
4. Manufacturer Competition
The mining industry in Henan province has experienced a long time development. With the large scale and large quantity of manufactures, there is a fierce competition in the market here. In order to win the active position in such a situation, manufacturers will take measures to reduce equipment prices to attract customers.
Mullite Crusher Price of Hongxing Machinery
As the normal and professional mullite crusher manufacturer, Hongxing Machinery produces mullite crusher with high quality and affordable price. What's more, with sales model of small profits but quick turnover, Hongxing Machinery set a reasonable equipment price that is almost equal to the factory price, improving the sales volume and company popularity.
Besides the mullite crusher, Hongxing Machinery has other mining machines for sale. Purchasing email: sales@hxjq.com