How to Extend the Service Life of Rotary Kiln?
Rotary kiln is a kind of building materials equipment that used for material calcination and roasting. Rotary kiln that will improve the material value has a strong material adaptability and large market demand. Now let's analyze how to extend the service life of rotary kiln.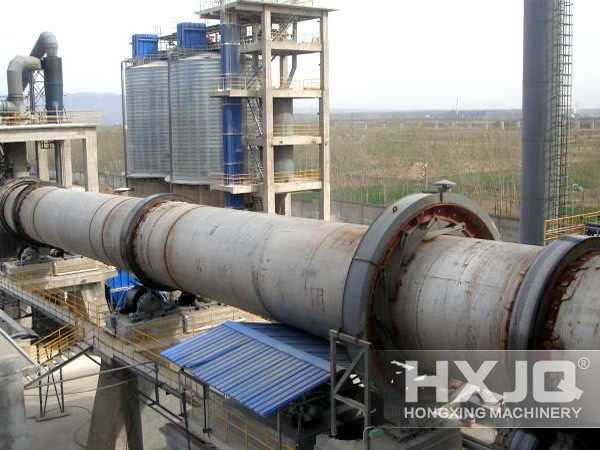 First of all, it is important to choose a rotary kiln manufacturer that can guarantee the equipment quality, such as Hongxing Machinery.
Then the repair work of the rotary kiln should be made when the running operation stops. Generally the maintenance work can be done when the kiln lining is replaced.
Thirdly, in the maintenance of rotary kiln, it is necessary to prepare all the parts and tools ahead of time. Full preparation can reduce the equipment maintenance time.
Fourthly, operators need make a regular check to the equipment and judge whether the equipment has uncommon voice and superheat.
Fifthly, the customer should also regularly check whether the force between the belt and the roller is uniform and whether there is any wear and tear of the equipment. Immediate replacement and maintenance is necessary.
At last, it is important to pay attention to the seal of the kiln head and tail. Regularly check the inside temperature in order to keep it in an appropriate temperature.
Hongxing Machinery attaches great importance to the quality control and provide perfect after-sales service. Choosing the rotary kiln of Hongxing Machinery helps you gains more economic benefits.
Get Latest Price
If you need the latest price list, please leave us a message here, thank you! We guarantee that your information will not be divulged to third parties and reply to you within 24 hours.Tell us your needs, there will be more favorable prices!