Factors Affecting the Output of Crusher
1. Hardness of the Material
The harder the material is, the more difficult it is to break, and the more serious the equipment will wear. The slow crushing speed leads to the small crushing ability.
2. Humidity of the Material
When the water content is large, the material is easy to adhere in the crusher, and it is easily clogged in the feeding process, resulting in a decrease in crushing capacity.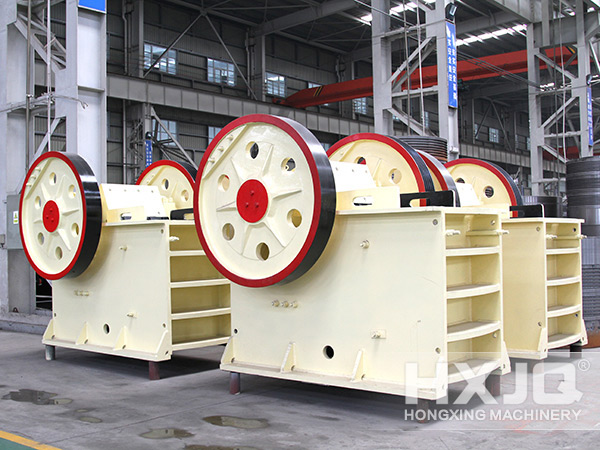 3. Fineness of Material after Crushing
The higher the fineness requirement is, the finer the material is, and the smaller the crushing ability is.
4. Wear Resistance of the Spare Parts
The better the wear resistance of the spare parts (hammer, jaw plate, etc.) is, the larger the crushing capacity is.