Correct Operation Method of Stone Production Line
Without correct operation, the high-quality stone production line will not bring high production efficiency. Lets' make a brief introduction to the correct operation method of the stone production line.
Firstly, choose a professional and regular manufacturer. Then select the appropriate equipment according to your actual work needs and production capacity.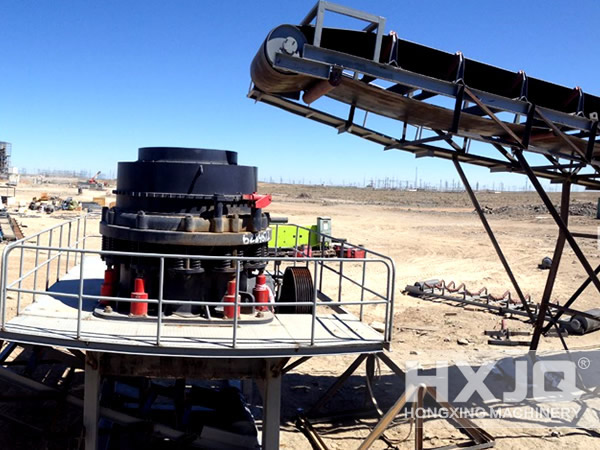 Secondly, before the operation and use, the staff must be familiar with the instructions and make a correct use in the latter part of the operation.
Thirdly, make an appropriate inspection before each start-up operation, ensuring that the performance of the stone production line can meet the needs. Only start the production process when guarantee that the equipment does not have any failure.
Fourthly, take account of the possibility of different requirements of each operation, so it is necessary to pay attention to the order and feeding, production steps before working. In this way, it can effectively control the quality of stone processing and maintain a unified state of coordination.
What's more, persist on the basic maintenance and regular maintenance. It is not available to ignore the maintenance though equipment has a stable running condition.
At last, it is necessary to make appropriate maintenance work though you do not use the equipment for a long time.
Beside, the lubrication measure is the key to the production line. You need check the lubrication and make regularly lubrication to protect each structure of the stone production line.