How Many Steel Balls are Appropriate in a Ball Mill?
The size of the steel ball in ball mill depends on the physical and mechanical properties of the ore and the composition of the ore size. Next, Hongxing Machinery will explain the notes when loading steel balls in ball mill.
1. When processing ores with higher hardness and large feeding size, it needs to be load large size steel balls because of the larger impact force needed in the grinding process. When processing soft ores with smaller feeding size, small steel balls are more suitable due to the higher requirements on the final fineness.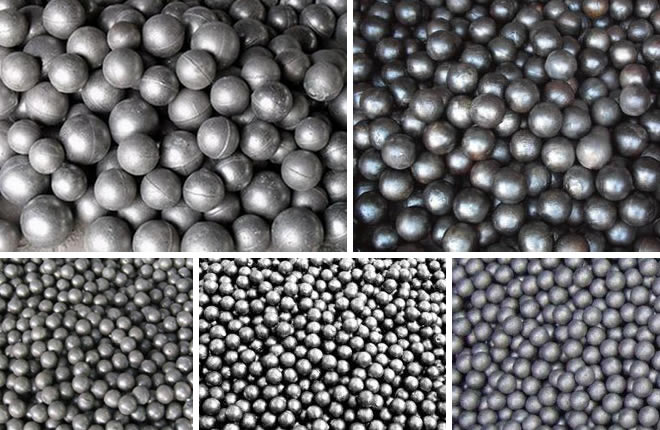 2. In the production sites, ball mill equipment is loaded into a variety of steel balls with different diameters to deal with materials with different sizes according to a certain proportion. Theoretically speaking, only the steel balls with different diameters are in a certain proportion can them to be adapted to the composition of the grain size of the materials to be ground, thus obtaining a good grinding effect.
In a word, the proportion of ball mill steel balls is a complicated technical problem. Each ore beneficiation plant must carefully analyze their actual situation to find suitable ball-loading ratio through long-term research and accumulation.
Get Latest Price
If you need the latest price list, please leave us a message here, thank you! We guarantee that your information will not be divulged to third parties and reply to you within 24 hours.Tell us your needs, there will be more favorable prices!