How to Configure Cone Crusher According to the Requirement of Crusher Plant?
Crushers are the most important equipment in a complete stone crushing plant. Here, Hongxing Machinery will introduce how to configure cone crusher according to the requirements of stone crushing plant.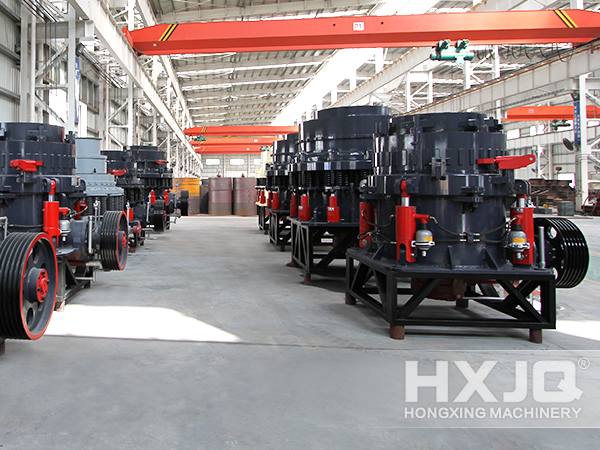 1. Requirements for Fineness of Finished Products
Different stone crushing plants have different requirements for the fineness of finished products.
At this time, we can choose the cone crusher according to the usage of the finished products. For example, if the customer uses the finished products for investment, we should choose the fine cone crusher to produce finished products with different specifications.
2. Overall Investment Budget of the Stone Crushing Plant
It's not a small sum to invest a stone crushing plant. So it's very important to plan the investment of stone production line in advance. Take cone crusher as an example. The price of cone crusher with different types is also varied. So when the budget is much better, we can choose than the cone crusher with higher quality and performance. When the budget is limited, a cost-effective cone crusher is a better choice.
Get Latest Price
If you need the latest price list, please leave us a message here, thank you! We guarantee that your information will not be divulged to third parties and reply to you within 24 hours.Tell us your needs, there will be more favorable prices!