Introduction:
Tube mill is designed to foster strengths and circumvent weaknesses in open circuit grinding system, which does a major improvement on the basis of traditional ball mill. In addition to having all the advantages of the open flow of grinding ball mill, tube mill production has greatly improved compared with the same specification ball mill. It has fine fineness, the specific surface area has been increased, the realization of high yield, high fine grinding equipment, which provides a model for the production of high grade cement.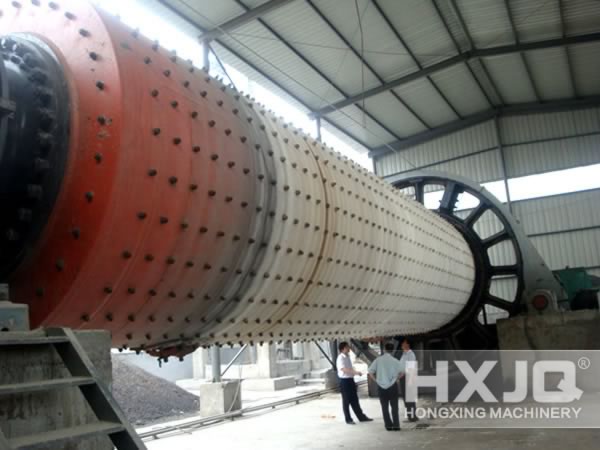 Cement tube mill is composed of a coarse grinding chamber and a fine compartment. Coarse grinding chamber is arranged in steel balls with larger diameter, which can conduct coarse grinding of the material mixed in certain proportion; powder material after grinding will enter into fine powder tank through the diaphragms for the fine grinding. The fine grinding after the completion will be discharged outside the mill through the tail of the discharging device, and finally it will move into the next process through the conveyor belt.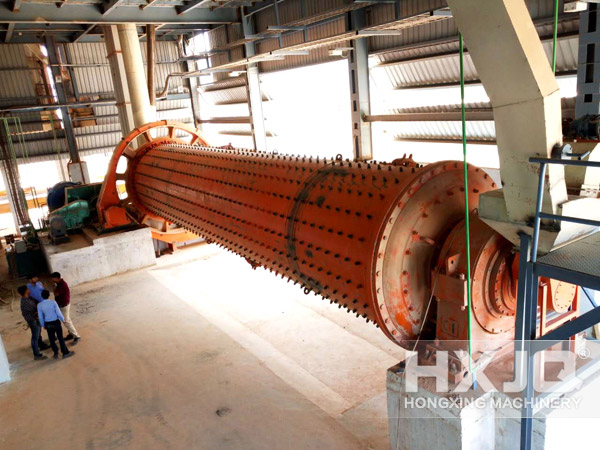 Cement tube mill adopts unique combination of diaphragm and discharge grate to adjust each silo material level, increase ventilation and improve the grinding internal conditions; at the same time, it adopts the new type lining plate to adjust the speed of mill, optimizes the gear design and bearing lubrication parameters, increase mill running stability and service life, so to improve the grinding efficiency.