Introduction:
As the essential part of cement making equipment in mining industry, the development of cement ball mill makes the production amount of cement rising quickly. The earliest ball mill appeared in 19th Century. In 1870, on the basis of ball mill, the rod mill with uniform discharge granularity had been developed. In 1908, the rod mill was developed on the basis of ball mill. In 1930~1950s, the United States and Germany had developed cement ball mill and ore dressing ball mill, and then rod mill appeared.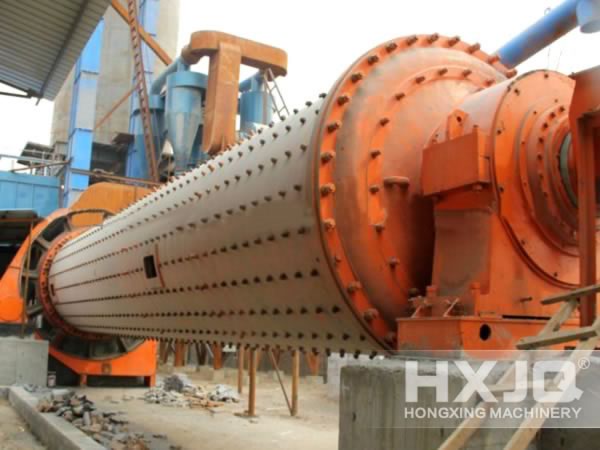 Cement ball mill is mainly used in the grinding of products or raw material in cement plants, which is also applied to the grinding all kinds of ores and other materials in metallurgical, chemical industry, electric power and other industrial and mining enterprises. It can be used for open circuit grinding, and also applies to the circle flow grinding with powder selecting machine. Cement ball mill has high adaptability to raw materials, continuous production, high crushing ratio, easy speed grinding fineness of product, etc. cement ball mill can realize dry production, which can also realize wet process production, and it can also realize the simultaneous operation of grinding and drying.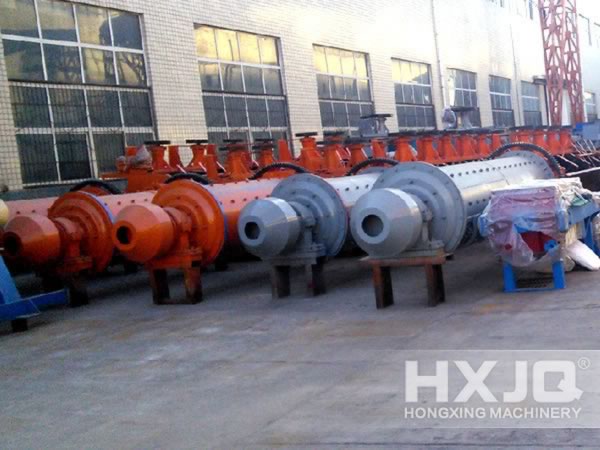 The development ball mill in China also has 100 years of history. As the indispensable equipment in the modern production of cement, cement ball mill plays a vital role in development process of cement industry. Therefore, it is important to choose the suitable cement ball mill. The China cement ball mill produced by our company adopts international advanced technology, which has high yield, small abrasion, high production efficiency, stable operation and reliable work. It is the best choice for cement production manufacturers.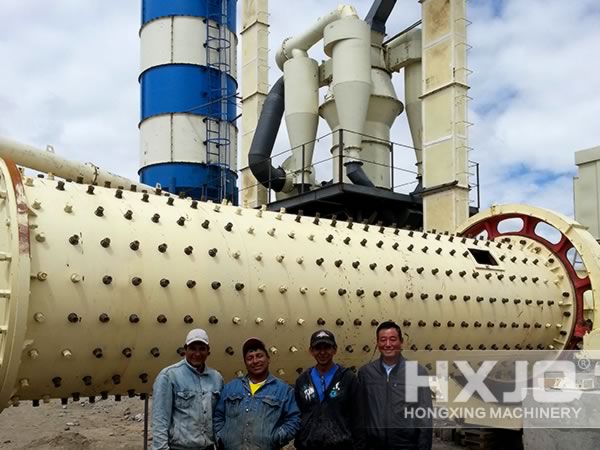 Cement Ball Mill Technical Data
Product specification
(m)
Milling form
Transmission form
Gear box
Motor power
(kw)
Production capacity
(t/h)
Total weight
(t)
Model
Speed reduction ratio
Φ1.83×7
Open flow
Brim
ZD60
4.5
245
6.5-8
43.8
Φ2.2×7.5
Open flow
Brim
ZD70
5
380
8-10
64.8
Φ2.2×11
Open flow
Brim
D110
35.5
630
12-13
104.6
Φ2.2×13
Open flow
Brim
D110
35.5
630
16-18
114
Φ2.4×13
Open flow
Brim
D110
35.5
800
20-23
130.6
Φ2.6×13
Open flow
Brim
MFY100
19.5
1000
28-32
158
Φ3×9
Circle flow
Brim
D125
41.2
1000
28-36.5
167
Φ3×11
Circle flow
Brim
D140
42.8
1250
36-47
180
Φ3.2×13
Open flow
Brim
D140
36.5
1600
45-50
225
Φ3.5×13
Circle flow
Brim
JDX1000
5.84
2000
60-65
275
Φ3.8×13
Open flow
Central shaft
MFY250
16.5
2500
60-62
320
Φ4.2×13
Open flow
Central shaft
JQS3550
15.6
3530
85-87
380
Φ4.6×14
Circle flow
Central shaft
JSI160-C
14.6
4200
120-135
485