Brief Introduction of Zeolite Grinding Mill
Zeolite is a common non-metallic mineral. For its further processing and production, the majority of customers tend to use grinding equipment. Zeolite grinding mill is the improvement and innovation on the basis of traditional grinding equipment.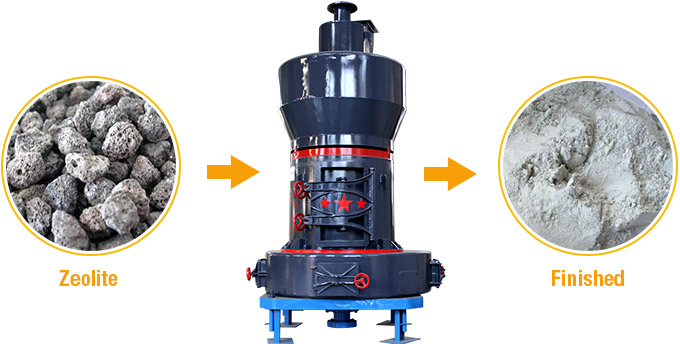 Strengths of Zeolite Grinding Mill
1 High Production Capacity
Production capacity is the basic standards determining the level of production efficiency and the most direct and effective method to improve output. Zeolite grinding mill of Hongxing Machinery will create greater economic benefits for you, which is the reason for our good reputation and unanimous recognition.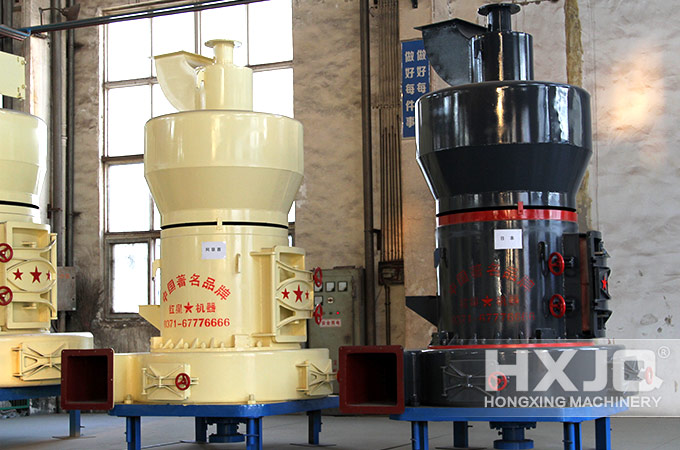 2 Strong Safety Performance
Security feature is the most basic condition for equipment to make full use of all other advantages. Overload protection circuit developed by Hongxing Machinery will play role in the equipment running safety protection to avoid irregular operating and boot failure.
3 Noise-Free Operation
Hongxing Machinery has developed noise suppression circuit which is installed near the motor according to the characteristics of zeolite grinding mill, effectively inhibiting motor noise.
Zeolite Grinding Mill Manufacturer------ Hongxing Machinery
1. Completed Service
With the highly responsible attitude to customers, Hongxing Machinery implements the most thoughtful and all-round service to ensure that our equipment can create greater economic value for customers.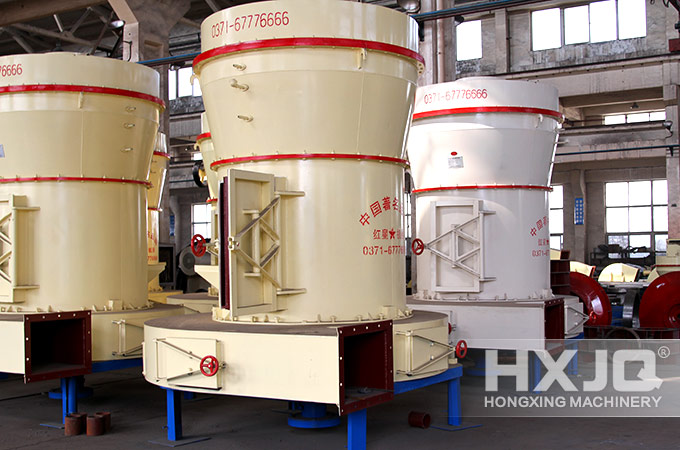 2. High Reputation
As grinding mill manufacturer with largest development potential, Hongxing Machinery has expanded its production scale with the increasing order volumes, which shows the strong power and strength of Hongxing Machinery.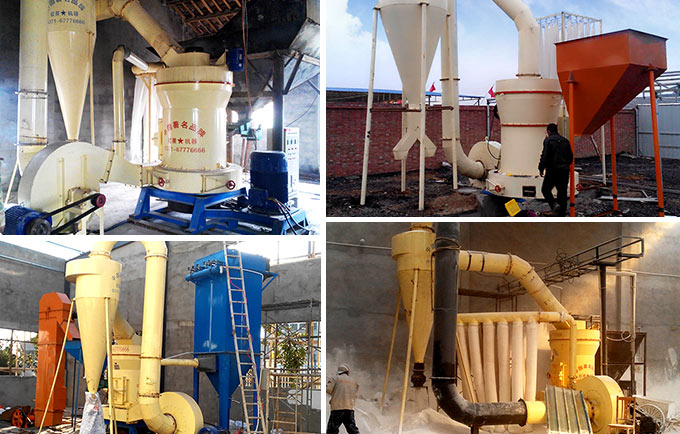 Welcome to buy zeolite grinding mill of Hongxing Machinery. You will enjoy the superior equipment, affordable prices and excellent services.
Zeolite Grinding Mill Technical Data
| | | |
| --- | --- | --- |
| Model | 4525 | 4119 |
| Feeding Size(mm) | ≤30 | ≤25 |
| Output Size(mm) | 0.173-0.044 | 0.173-0.044 |
| Shift Output of Different Material Fineness(t) | 16-176 | 8-78 |
| Rotation Speed of Central Shaft(r/min) | 82 | 105 |
| Ring Diameter(mm) | 1770 | 1400 |
| Roller Diameter(mm) | 450 | 410 |
| Roller Height(mm) | 250 | 190 |
| Main Motor | Y315M-4-132 | Y280S-4-75 |
| Fan Motor | Y315M-4-132 | Y280S-4-75 |
| Analyzer Motor | YCT250-4A-18.5 | YCT200-4B-7.5 |