Introduction:
Hammer crusher is also called hammer mill crusher, which is often used for the coarse crushing operations of materials. It is composed of cabinet body, rotor, hammer head, lining board, sieve plate, etc. It can conduct coarse, medium and fine crushing operations of limestone, gypsum, coal gangue, shale and other hard and brittle materials with below 180MPa compressive strength. It can directly crush the maximum 600-1800 mm sized material crushing into 25 or below 25mm, which is a kind of a highly efficient crusher.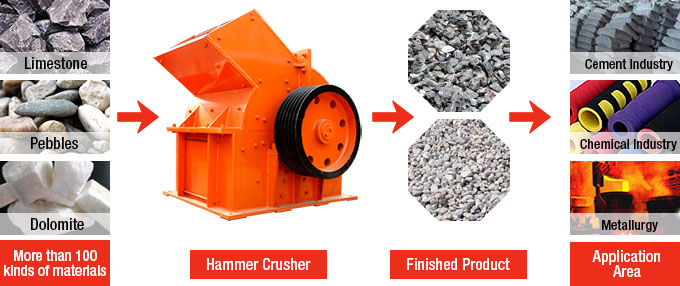 It is widely used for crushing medium hard materials in cement industry, chemical industry, electric power, metallurgy and other sectors, for example the medium and fine crushing of limestone, slag, coke, coal and other materials. It has big crushing ratio, high production capacity, uniform product size, simple structure, less excessive powder phenomenon, convenient operation and maintenance.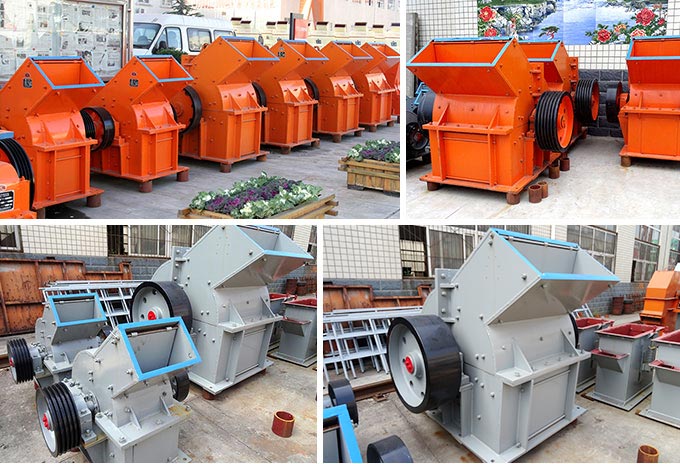 Features:
1. The hammer head adopts the new casting process, which has the advantages of wear resistance and impact resistance.
2. Large feed particle size, high yield, good grain shape.
3. The granularity can be adjusted according to customer requirements.
4. The body has sealing structure, which solves the ash leakage and dust pollution problems of crushing workshop.
5. Beautiful appearance, compact structure, less wearing parts, convenient maintenance, good wear resistance.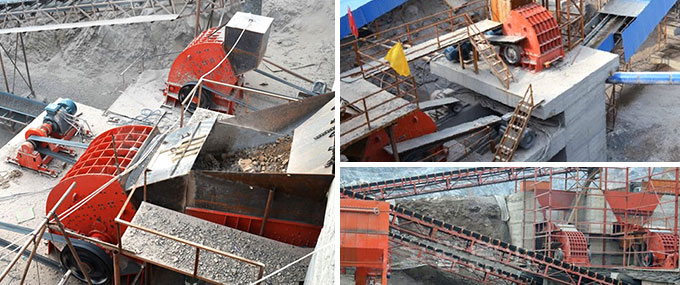 The hammer crusher produced by Fote Machinery has many types, for example heavy hammer crusher, ring hammer crusher and so on. Fote hammer crusher has advanced structure, reliable quality and preferential price. Please chat with us online to get our latest quotation.
Hammer Crusher Technical Data
Specification
Capacity(m³/h)

Motor Power
(kw)
PCΦ400×300
5-10
4P 11KW
PCΦ600×400
10-22
4P 22KW
PCΦ800×600
18-40
6P 55KW
PCΦ1000×800
25-50
8P 75KW
PCΦ1000×1000
30-55
8P 90KW