Working Principle:
During the work of limestone rod mill, the motor drives through the reducer and surrounding gear reducer, to drive the cylinder to rotate. There are suitable grinding media-steel bars in the cylinder body. Under the centrifugal force and friction force, grinding medium will be elevated to a certain height, and then fell in purging fall state.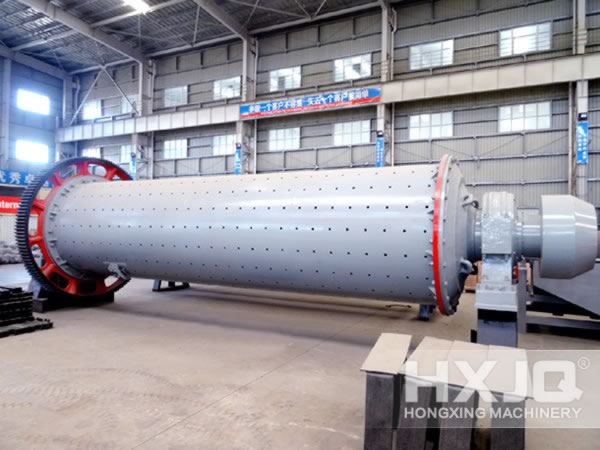 The material to be milled will be fed continuously into the cylinder from the feeding mouth, crushed by the mobile shattered grinding media, and then discharged finished material through the overflow and continuous feeding power, for the next work step.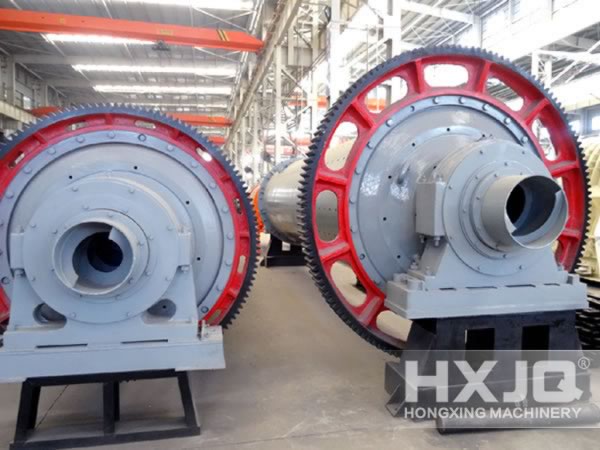 It has uniform discharge size, high yield and energy saving, which is the most suitable equipment for the grinding operations of limestone.
Limestone Rod Mill Technical Data
Model

Shell Specifications (mm)

Shell rotation speed
(r/min)
Feeding size
(mm)
Discharging size
(mm)
Processing capacity
(t/h)
Power
(kw)
Total weight
(t)
Diameter
Length
MBS0918
900
1800
36-38
≤25
0.833-0.147
0.62-3.2
18.5
5.9
MBS0924
900
2400
36
≤25
0.833-0.147
0.81-4.3
22
6.7
MBS1224
1200
2400
36
≤25
0.833-0.147
1.1-4.9
30
13.9
MBS1530
1500
3000
29.7
≤25
0.833-0.147
2.4-7.5
75
19.8
MBS1830
1830
3000
25.4
≤25
0.833-0.147
4.8-11.6
130
34.9
MBS2130
2100
3000
23.7
≤25
0.833-0.147
14-35
155
46.5
MBS2136
2100
3600
23.7
≤25
0.833-0.147
19-43
180
48.7
MBS2430
2400
3000
21
≤50
0.833-0.147
25-65
245
59.7
MBS2736
2700
3600
20.7
≤50
0.833-0.147
32-86
380
92.5
MBS2740
2700
4000
20.7
≤50
0.833-0.147
32-92
400
95
MBS3245
3200
4500
18
≤50
0.833-0.147
64-180
630
149
Model
Feeding
size
(mm)
Processing
capacity
(t/h)
MBS0918
≤25
0.62-3.2
MBS0924
≤25
0.81-4.3
MBS1224
≤25
1.1-4.9
MBS1530
≤25
2.4-7.5
MBS1830
≤25
4.8-11.6
MBS2130
≤25
14-35
MBS2136
≤25
19-43
MBS2430
≤50
25-65
MBS2736
≤50
32-86
MBS2740
≤50
32-92
MBS3245
≤50
64-180