Introduction:
Overflow ball mill is the main equipment for cement clinker and cement raw material grinding operations in cement plant. It can form the close circuit grinding system with powder separating machine, which can also be used in metallurgy, mineral processing industry, electric power, chemical industry, etc.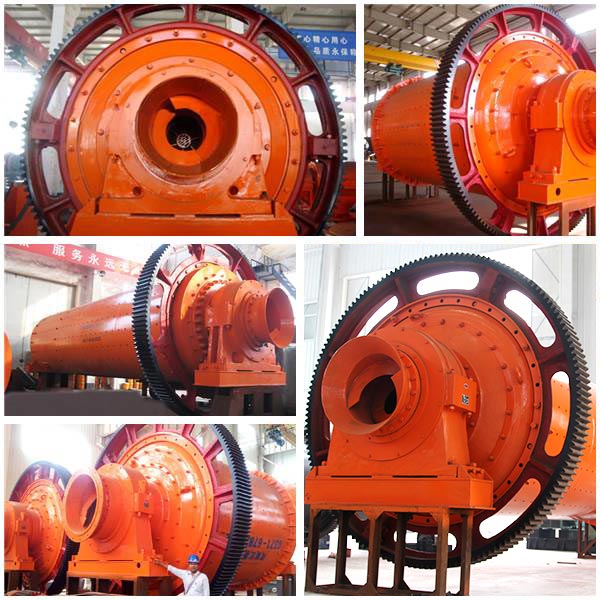 The structure of overflow type ball mill is basically the same as lattice type ball mill; their difference only lies in the discharging end of barrel body has no discharging grid. Furthermore, the anti spiral impeller is arranged on the surface of the hollow shaft neck bush, which can return the overflow ball in pulp and the coarse ore to the mill. The finished product of overflow ball mill is discharged through the free overflow hollow shaft neck. Therefore, the pulp barrel body level must be higher than the lowest row of mine shaft neck level, which is sometimes referred to as high slurry surface grinding mill.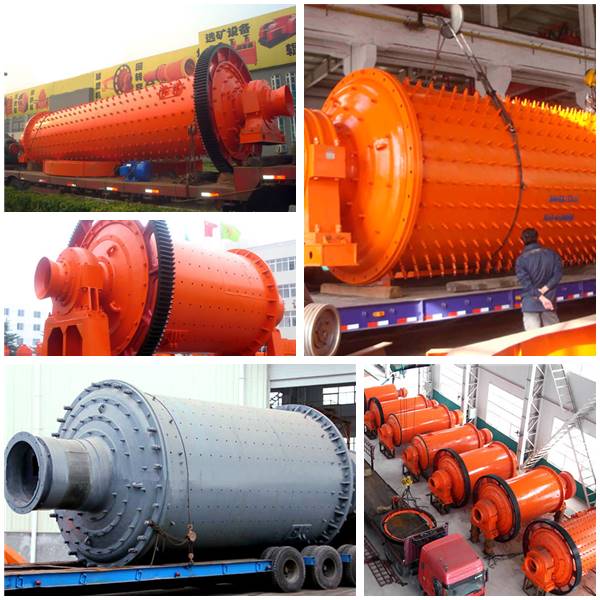 The motor drives the cylinder through the small gear and big gear. The material is fed into the barrel body through a hollow shaft neck and feeder from left side. The cylinder body is provided with a certain quality of steel ball as a grinding medium. The material is ground by steel balls and then discharged by hollow shaft neck through the discharging end.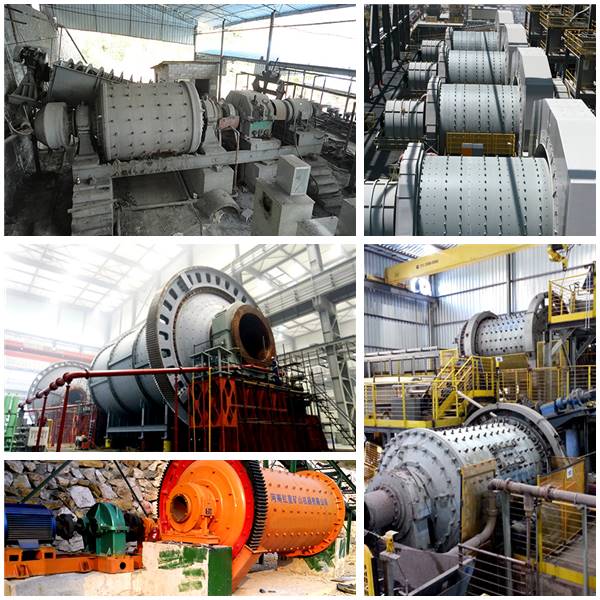 Overflow ball mill has high abrasion resistance, automatic control, advanced performance, relatively simple structure, without lattice grid, high grinding fineness, relatively small amount of balls, diversified operation modes and other advantages, which is widely used in the second stage of fine grinding or the occasion with relatively fine requirements for products.
Overflow Ball Mill Technical Data