Features:
1. Coal mill adopts edge transmission, which is driven by the motor through reducer, small and big gears.
2. It adopts wind type structure with drying bin, so that the mill has great adaptability to the water content of raw coal. The grinding bin adopts stepped lining board, double stepped lining board and corrugated liner combined arrangement to improve the grinding capacity of mill.
3. The feeding device adopts oblique wind louver structure, which enhances the heat exchange capacity, so as to effectively prevent the blocking phenomenon of coal mill inlet.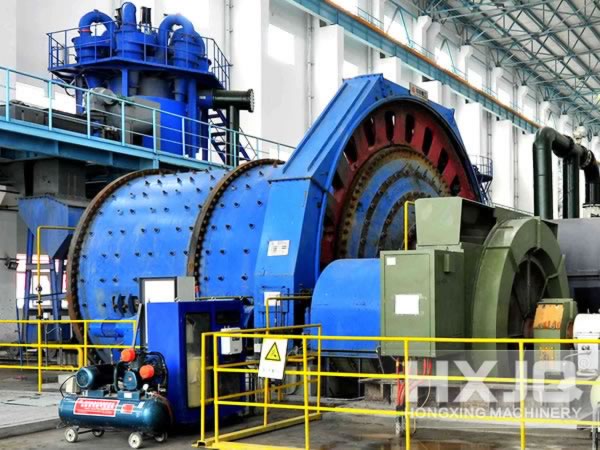 Working Principle:
Raw coal enters into the feeding device of the equipment, hot air with300 degrees temperature also enters into the feeding device through the air inlet pipe. The drying bin is provided with a special lifting plate to raise the raw coal, so that raw coal will be dried with strong heat exchange. The coal after drying will enter into the grinding bin through the double diaphragm plate which is equipped with raising plates. The grinding chamber is equipped with the grinding body (steel balls), coal in this chamber will be crushed and ground into pulverized coal. When the coal is crushed, the induced draft fan dedicated through feeding device will move pulverized coal and gas out of the mill, the coarse particles will return to the grinding chamber through the spiral feeding device for the re grinding.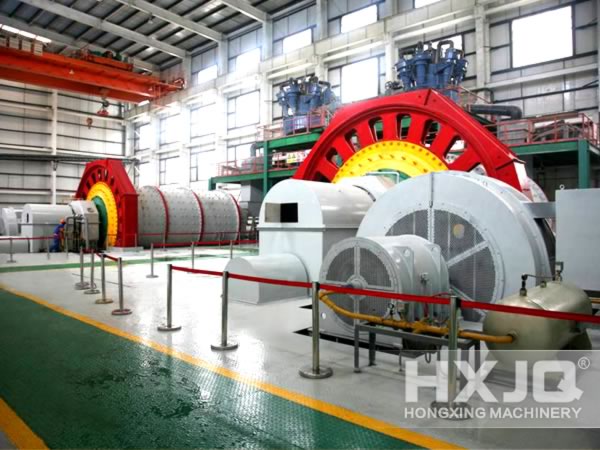 It has strong production capacity, high yield, high grinding degree, unique and advanced design, continuous operation, high efficiency and energy saving. According to the grinding speed of its working parts, coal grinding mill can be divided into low speed coal grinding mill, medium speed coal grinding mill and high speed coal grinding mill. Steel ball coal grinding mill is also a kind of coal grinding mill.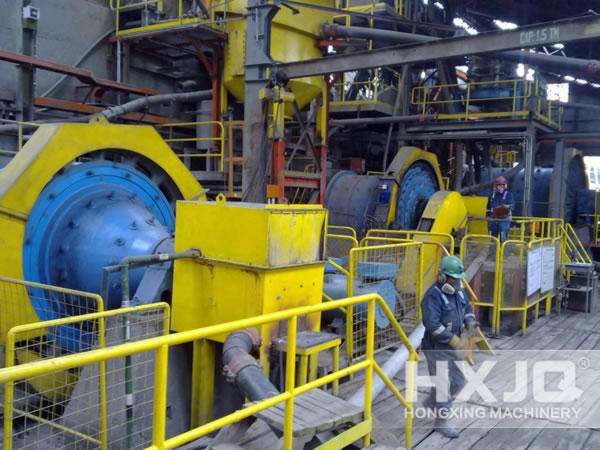 Coal Grinding Mill Technical Data